Alice in Wonderland
20 june
Did you know that Russia ranks third in the world in terms of the presence of pets in families?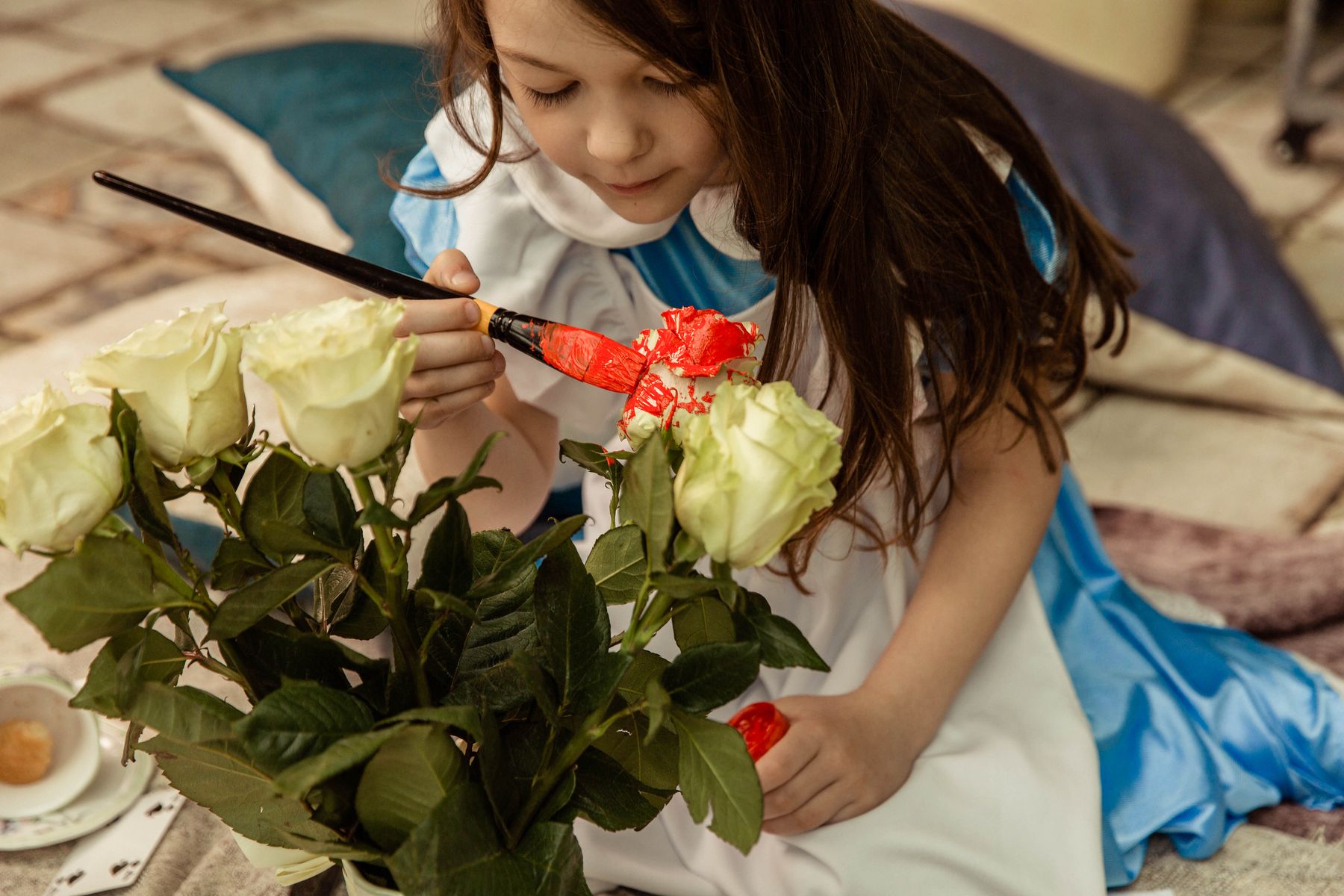 Almost every family has at least one pet. At the same time, cat owners (57%) are much more than dogs (27%). And rabbits – one of the most common pets in our country. They are quite intelligent creatures and relatively easy to pet sitting: daily change of sawdust and replacement of fresh water is the most difficult thing that can be in the care of these kids.
Our thematic photo shooting "Alice in Wonderland" is especially for the fabrics of the favorites of the 2018 season: Tesla, Allure and Melody.